UP FOR AUCTION THIS WEEK!

I am offering a couple of pre-made items this week at auction ~ just click on the items to be taken to the auction page. These items are one-time-only items which will not be reproduced again ~ so get them while they last!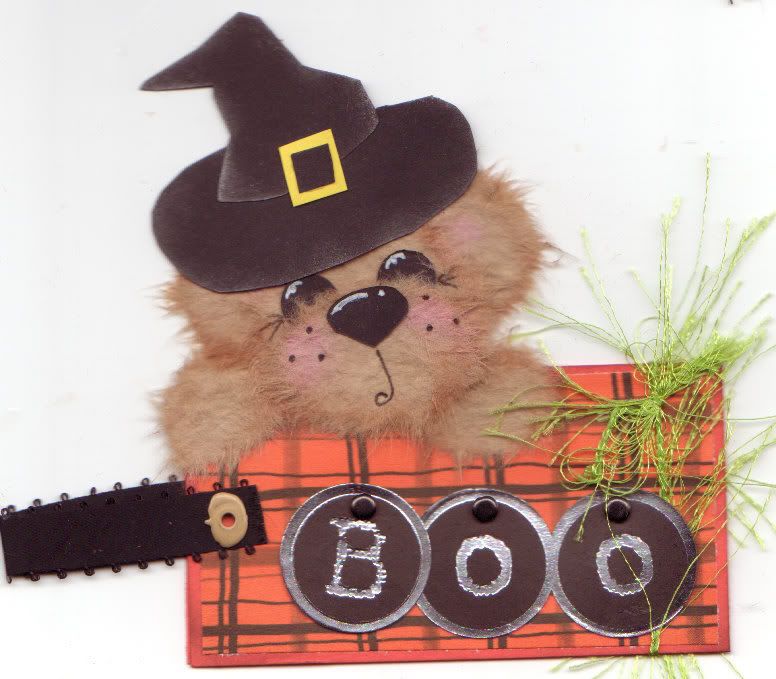 BOO! TAG





All month I will be offering up some great auctions ~ both one of a kind and ebay store stock ~ so check out my ebay store! New seasonal items will be available weekly, and if they are not one-time-only auctions, they will be put into my ebay store for up to 2 months.

TEAR-BEARS by TONYA





AND~ if you miss out on the auctions, if you can't find what you are looking for, or if you are looking for my full line of products ~ have a look at my webstore!

www.KritterKreations.com





AND~ if you STILL can't find that absolutely perfect item, search SBFC in the ebay search engine, and you will find an entire group of talented artists who pride themselves in customer satisfaction!







Looking for more Halloween items? Getting some fun stuff together to start making holiday cards and layouts? Need some personalized holiday embellishments for your special projects? Then visit my webstore to see SEASONAL/HOLIDAY items from KritterKreations.com!








Also available at auction this week: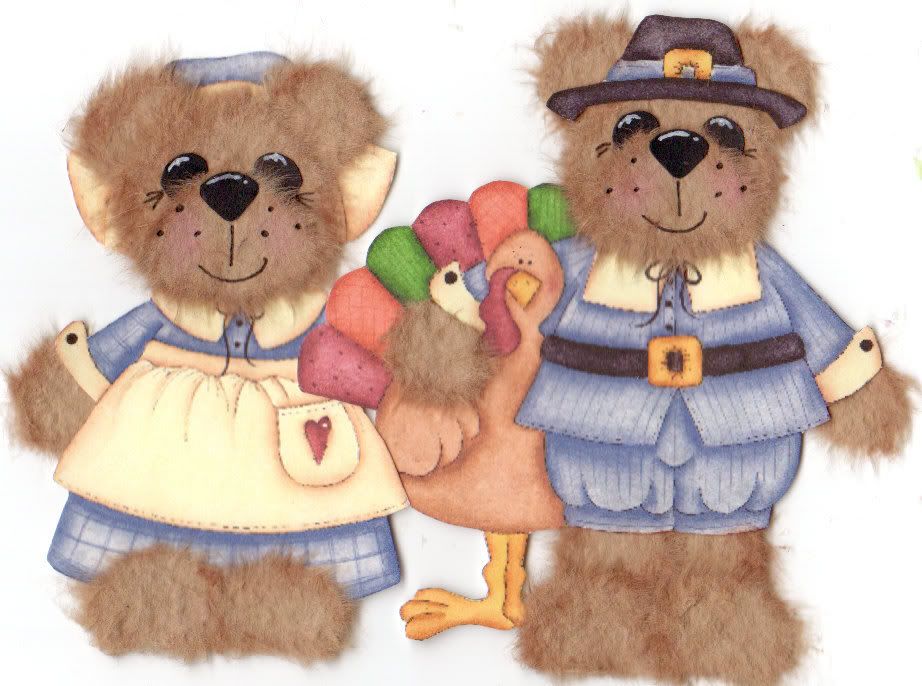 THANKSGIVING PAIR





I hope you have enjoyed this issue of KritterKreations. Mid-September you will get another issue and I hope to include an article or how-to written by one of the talented SBFC artists for your enjoyment!
SEPTEMBER 1, 2007
ISSUE #4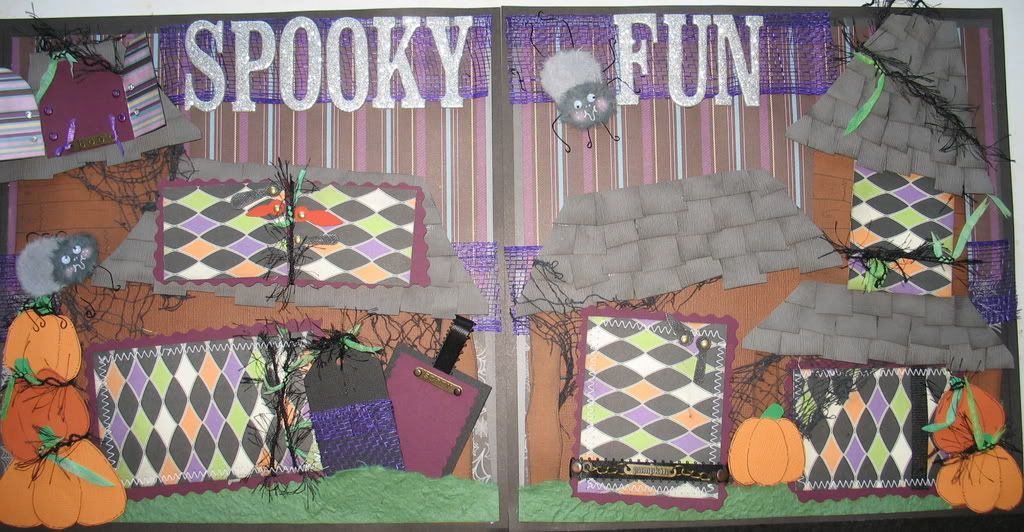 This month, my kids have headed back to school and life is getting back into a schedule again. My time~ which used to be taken up with swim lessons, trips to McDonalds and other various summer activities~ is now my own again. AND boy, have I been busy! I just love the fall season...the colors of autumn, the smell of cinnamon as you walk thru the craft store, the scarecrows and pumpkins that start popping up everywhere I shop. This month, you will find that my designs drift ahead to Halloween ~ I'm listing many tags, paper piecings, 'bare' tear bears and even an occasional 12x12 layout. Featured in the photo above, is a picture of one of the layouts that is now up for grabs on ebay. You will notice it is filled will embellishments and do-dads but is still able to hold a fair amount of your SPOOKY FUN pictures. Notice the stacks of Bazzill Cardstock pumpkins on the layout? If you know my work at all, you will notice that I have used this pumpkin design for 3 years now! Well, just for my newsletter subscribers ~ I am including a free pattern for YOU to make! I hope you enjoy the pattern and feel free to send me pictures of anything you make using any of the patterns/projects in these newsletters. I would love to start an artist gallery on the www.KritterKreations.com website and include your work! I hope you enjoy shopping in my store this month and if there's ever anything you want, remember I'm always happy to do a custom request or a new design just for you!
FALL or HALLOWEEN PUMPKIN PATTERN
by: Tonya Freeland

Materials:

cardstock, felt, fabric or mulberry paper
sizzix or other die cut leaf
sissors
glue/adhesive

print your Pumpkin Pattern ~ pdf file



The pattern is very simple yet can be used in many different ways creating a variety of different projects! When you print your pattern, you can size it to your needs by using a copier to make it larger or smaller. Once you have your pattern cut out, you can trace it onto your craft medium ~ cardstock, mulberry paper, fabric etc. Cut the pumpkin out and assemble it according to the instructions on the pdf pattern page. Textured Bazzill is what I most commonly use in my items, but I like the bumpy look of orange mulberry paper also. Patterned papers will create a lovely and unique pumpkin project ~ try using 2 different orange patterned papers on one pumpkin!

You can use a sizzix or other type of die cut leaf. You can add 'vines' by using green craft wire. You can change the look of your pumpkin by the type of embellishment you do to it ~ inking, doodling or chalk.

Make your pumpkin tall and skinny by squeezing the pieces in close, or stalky and fat by spreading them way out. If you got the last KritterKreations newsletter, you can make your own peek-a-boo tear bear just like the ALEX example shown below. The possibilities are only limited by your imagination! Below are 3 different ways I currently use my pumpkins!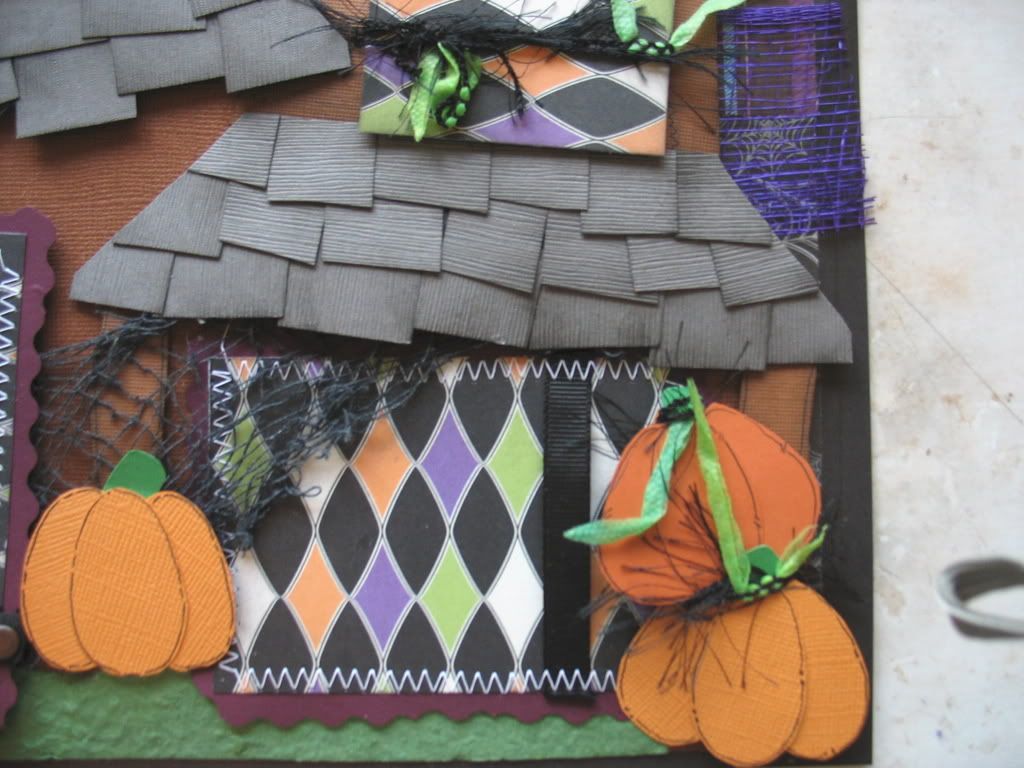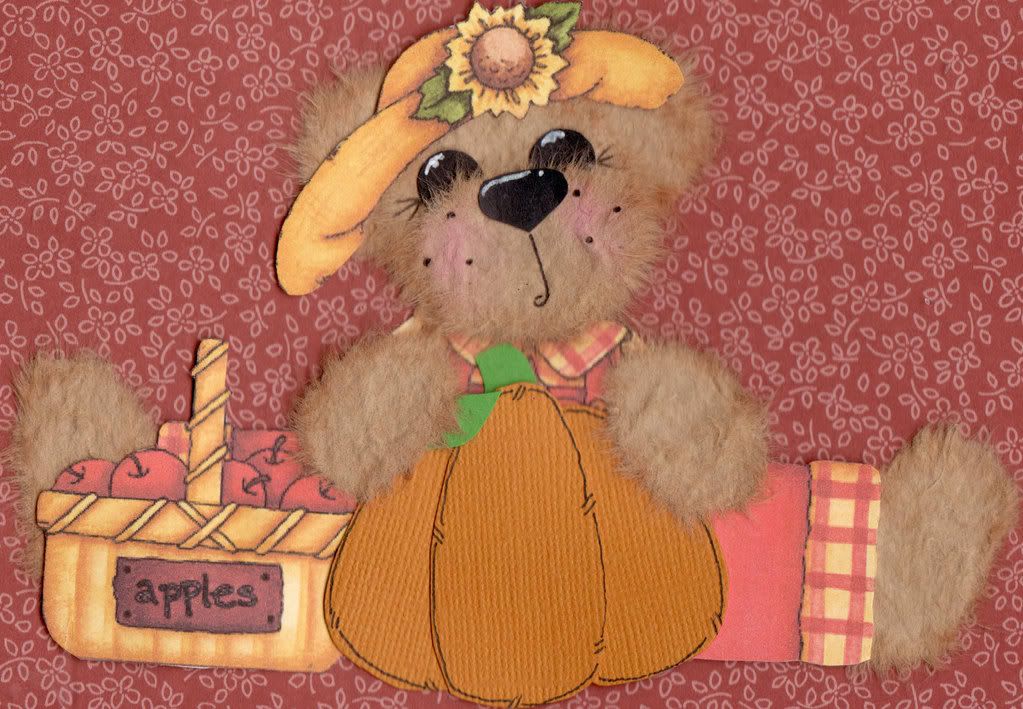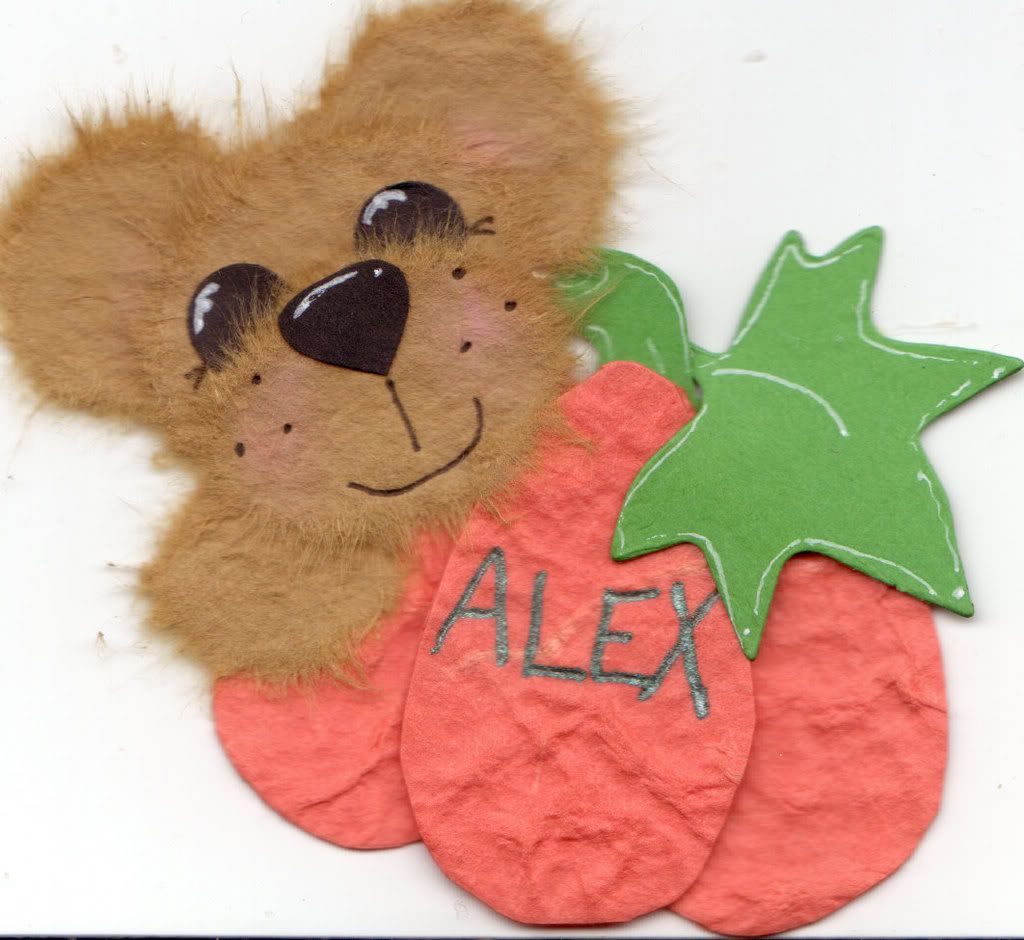 You are receiving this newsletter because you were opted in at our website to receive notifications of new designs available, special offers, sales, and shipping discounts. If you no longer wish to receive this newsletter, please click the unsubscribe button or email me to be removed. Thank you!

Unsubscribe *|EMAIL|* from this list.

Our mailing address is:
KritterKreations.com
PMB #89
8325 Broadway, Ste. 202
Pearland, TX 77581

Our telephone:
281-727-6037

Copyright (C) 2007 KritterKreations.com All rights reserved.

Forward this email to a friend